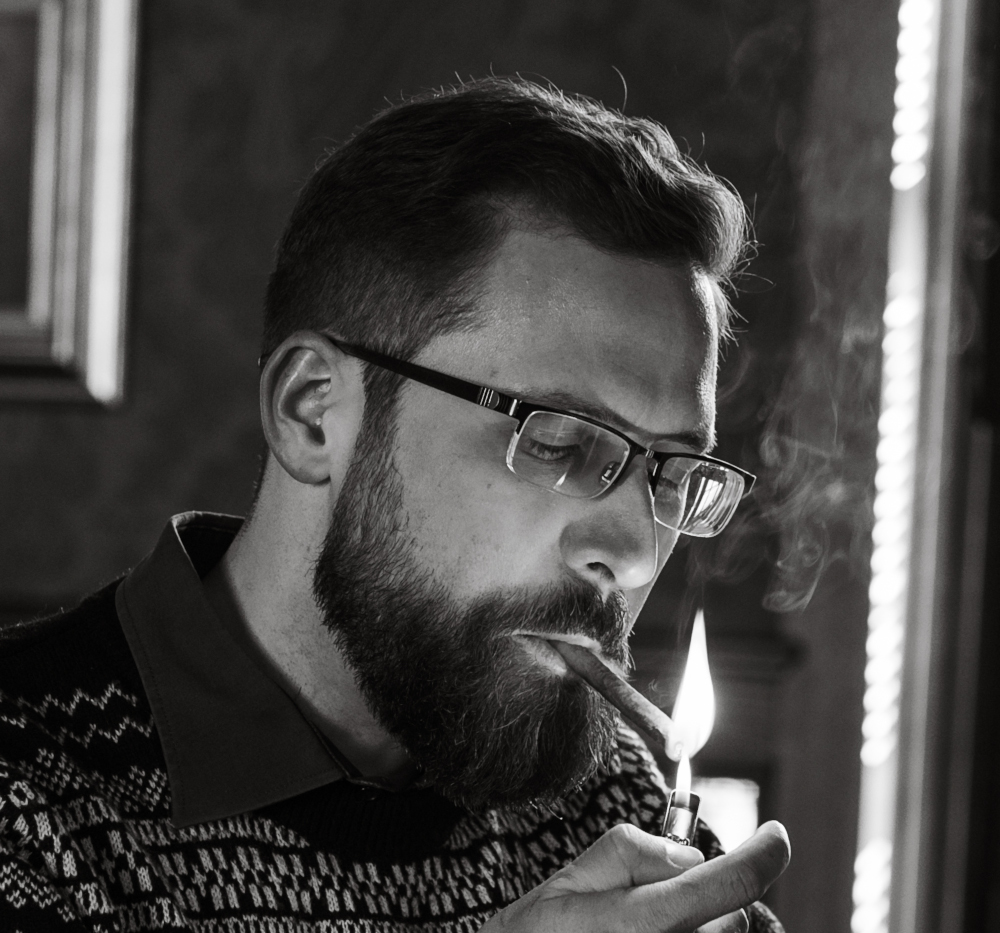 About Me
O Mnie
I'm an IT professional with a drive for automation and itch for efficiency at large scale.
I posses two extremely useful characteristics: laziness and persistence. The idea of manual and repetitive work is abhorrent to me and I will always focus my efforts on automating it away.
My main specialization has always been administration and operations but I've also never avoided development work of any kind.
Jestem profesjonalistą IT z zapałem do automatyzacji i podnoszenia wydajności w dużej skali.
Posiadam dwie niezwykle użyteczne cechy: lenistwo i zawziętość. Jestem uczulony na jakakolwiek manualną i repetytywną prace i zawsze dążę do usprawnień i systematyzacji.
Moja główną specjalizacją przeważnie była administracja i operowanie systemami ale zawsze chętnie imałem sie pracy deweloperskiej.
---
Interests
Zainteresowania
I enjoy cooking, drawing and play the guitar.
My intellectual interests primarily focus around space exploration, transhumanism, geopolitics, psychology, anthropology, and philosophy.
I enjoy music greatly in pretty much all forms except for dubstep. Recently I've been enamoured with Future Funk and Faux-Utopian.
Uwielbiam gotować, rysować i grać na gitarze.
Moje zainteresowania intelektualne są wszelakie, od eksploracji kosmosu, przez transhumanizm, geopolityke, psychologie, antropologie aż do filozofii.
Wielką przyjemność daje mi muzyka w prawie każdej formie z wyjątkiem dubstepu. Ostatnio jestem zafascynowany gatunkami Future Funk oraz Faux-Utopian.